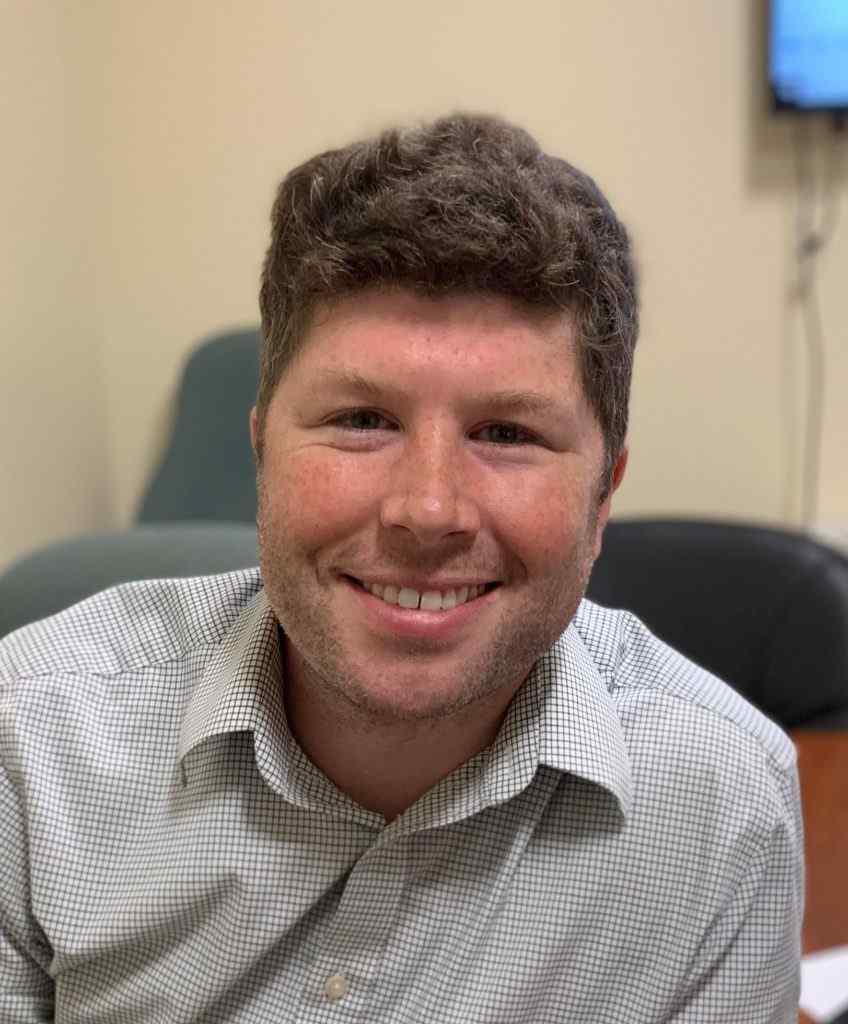 Inovis Energy, Inc, an expanding national energy solutions provider, announces Mark McClelland, CEM as their new Vice President of Marketing.
As VP of Marketing, Mark McClelland handles the company's primary lead generation and sales development efforts. He will also spearhead the go-to-market strategy and brand awareness.
"Mark brings 15 years of experience developing energy efficiency solutions. He can provide sales effectiveness for internal teams. Mark has a unique track record of driving business results through innovative solutions and supporting high-performance teams," said Gabriel Andreson, President and co-founder of Inovis Energy.
"Mark's focus on creating effective solutions for sales and marketing will be a key factor. He will be strengthening our ability to help customers to install cost effective sustainability solutions in innovative ways," added Dalton Ling, Vice-President and co-founder.
Prior to joining Inovis Energy, McClelland was in a sales operations role at ENGIE Services, US. In recent years, he served on the leadership, and sales strategy teams there. He used his industry knowledge to develop strategies with several departments. McClelland successfully supported lead generation and sales management efforts. He also developed custom solutions to improve internal teams' effectiveness. Before that, McClelland served on the operations side where he developed energy projects. In that role, he managed installations, and supported on-site customer training.
"I feel my years of experience developing and implementing these solutions gives me a unique perspective on how to approach and collaborate with our customers" says Mark McClelland. "I am thrilled to be a part of this growing team."
"On behalf of the executive team, our vendor partners, and our customers, I wish to welcome Mark to the growing Inovis family" Andreson said. "I am confident that with his proven track record of industry knowledge and understanding of our customer centric model, Mark will be a great fit for Inovis Energy and an instrumental part of our expanding company."