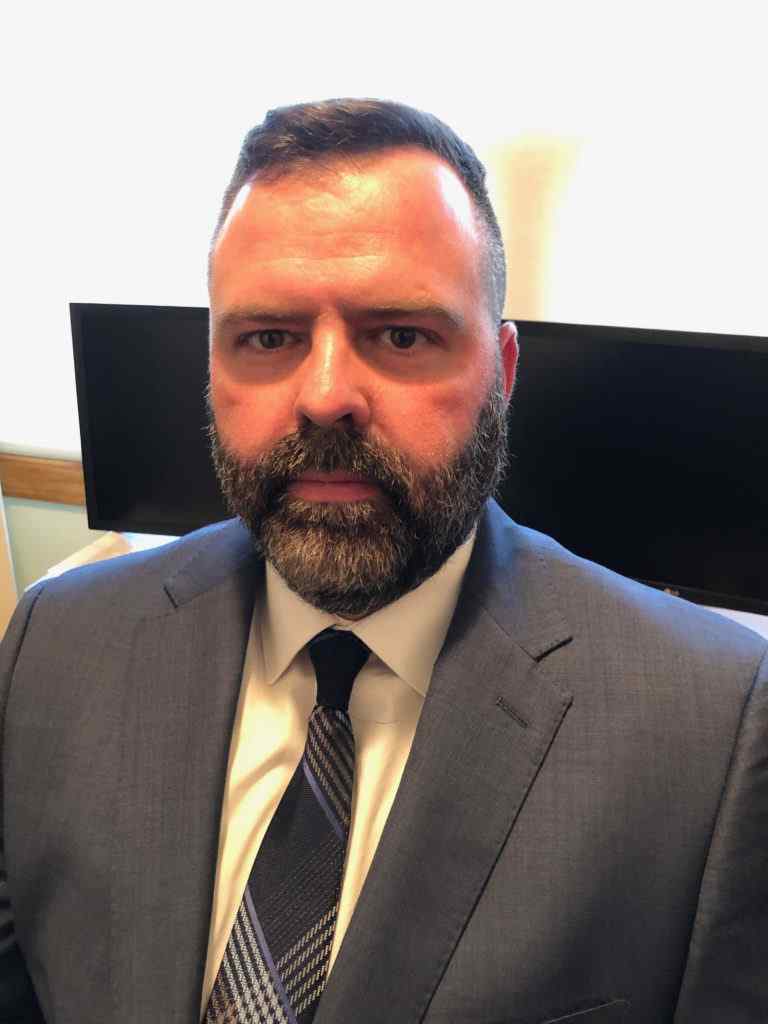 Inovis Energy, Inc, an expanding national energy solutions provider, announces Gary Lavoie as their Vice President of Construction.
Inovis Energy, Inc is pleased to announce that Gary Lavoie joined the company as Vice President of Construction. "Gary is a recognized detail-oriented executive, known for his leadership skills in overseeing complex energy efficiency projects for clients. With his enthusiasm for success, we continue to build a strong team to support our expanding list of sustainability projects." said Gabriel Andreson, President and Co-Founder of Inovis Energy.
Mr. Lavoie started in the electrical industry in 1997 as a warehouse picker. He worked his way up from inside sales, procurement, and finally to project management. Most recently, at Energy Source, LLC, Mr. Lavoie was in charge of construction management where he frequently oversaw high-profile, complex projects due to his impeccable customer service. He also managed other project managers and operational processes of the construction team.
As VP of Construction, Mr. Lavoie's new role will involve all aspects of construction and project management for Inovis Energy. He will execute projects to the highest standards and be the customer's main point of contact throughout the installations. From kick-off to close-out, Mr. Lavoie will create a collaborative environment with customers, subcontractors, and account managers.
"I'm incredibly excited for the opportunity to join Inovis Energy. This company has a bright future, and I'm looking forward to being a part of its continued growth and success," said Gary Lavoie. "We look forward to seeing the impact and scope of his leadership within our company. Welcome aboard Gary!," said Andreson.